This article covers release notes for the mag+ 6.1.x updates. Released 03/01/2016
iOS Apps and Designd Reviewer App version 6.1.6
Support for iPad Pro specific sized icon.
- Customizations displaying incomplete? The new 167x167 PNG iPad icon is required: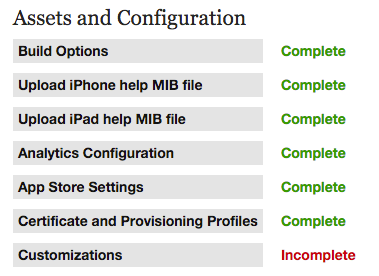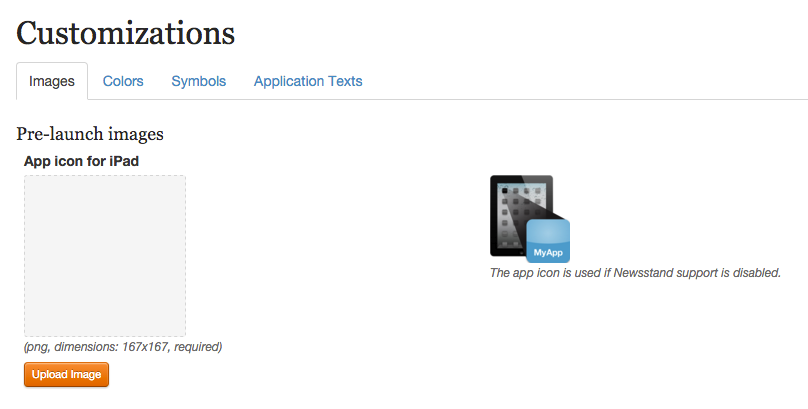 Designd Plugin version 6.1.2
Changes:
Added two new Multi-Device Export rules to Mag+ Designd Vertical panel alternate scaling options:
- Layer Skew - will skew the images in order to fit the screen size. Separate X and Y scaling
percentages (can stretch content unproportionately)
- Page Scale - will scale both layers using the page scale rule.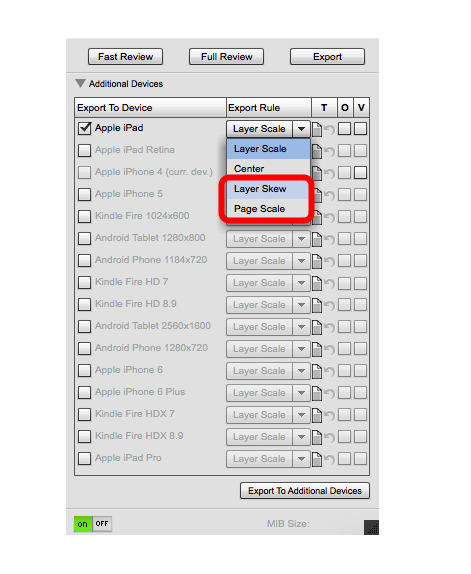 Bug Fixes:
Fixed Mag+ Designd Plugin problem on Windows operating system with trying to Fast/Full Review on a Vetical more than one time. An alert dialog would appear stating 'Failed to Setup Paths'.
Designd Production Tool version 6.1.3
Changes:
Added option to disable the automatic refresh of preview images on export. This can be useful if you are running very slow hardware or experiencing other performance problems.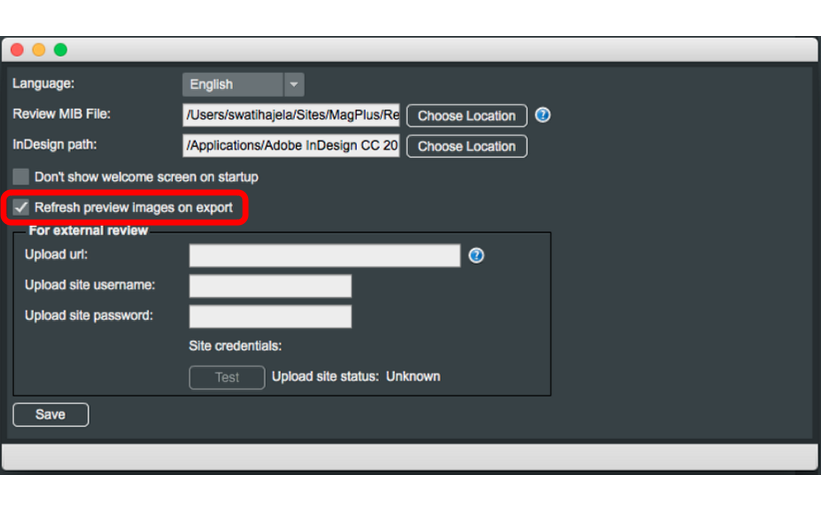 Improvements to how the automatic preview image refresh works. Should be a noticeable improvement to the speed.
The production tool will now ask you to save unsaved issues before creating a MIB.
Bug Fixes:
Fixed bug where verticals would be unintentionally duplicated.
Fixed bug where the drag and drop of verticals would be unresponsive on Windows operating system.