How the Vertical Pulldown Menu Works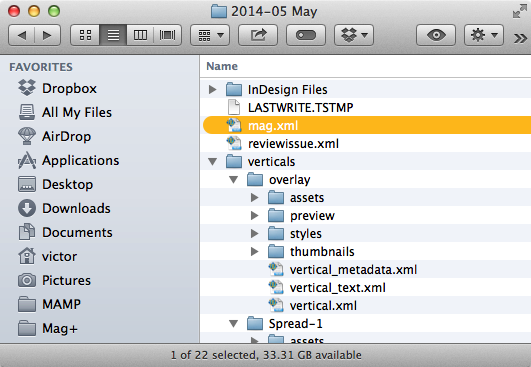 The Vertical pulldown menu is populated by a file called mag.xml, which is automatically created in your mag+ Issue folder when you start exporting from InDesign. This file is rewritten every time you export a new Vertical and it's what the Mag+ InDesign Plugin reads to build the available list.
How to Show Verticals That Are Not Appearing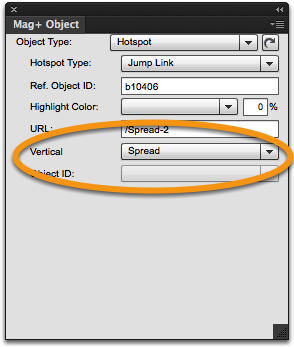 2. If Step 1 does not solve the problem, proceed to Step 3.
5. Click the "Browse" button again and choose your original Issue folder.
This forces the Mag+ InDesign Plugin to re-read the mag.xml file and repopulate that Verticals pulldown menu.