Looking to learn more about mag+ Designd?
Browse our extensive library of how-to articles on every aspect of using our tools, watch videos of features and user examples or participate in our community forums section.
Notice: As part of our ongoing plans to integrate Publish and enhance our design tools, we'd like to notify our users that the mag+ Designd plugin, and our mag+ Designd Reviewer app, will both require a login in order to continue to use the free tools. Currently this is planned for upcoming August release. Stay tuned for further updates!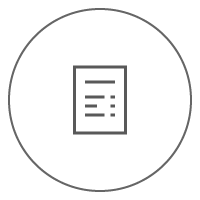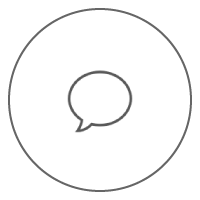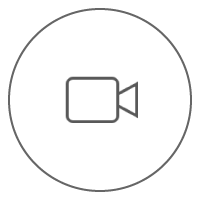 Videos
We have loads of tutorials and showcases to show you, check them out here.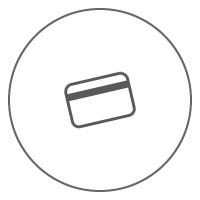 Sales & Billing
For questions specifically about buying a Mag+ license or about your account, talk directly to a mag+ sales rep.